Travelzoo Leverages Stella Connect to Drive Sales and New Member Acquisition
Travelzoo is the Internet's leading publisher of travel, entertainment and local deals.

The company has more than 28 million members in North America, Europe, and Asia Pacific and a global audience of more than 100 million leisure travelers.
With a reputation as a trusted source of quality and value, Travelzoo knows it's the quality of the customer experience that matters most. Travelzoo partnered with Stella Connect to achieve three specific goals:
1. To strengthen the personal connection with customers and members
2. To acquire new registered members
3. To drive sales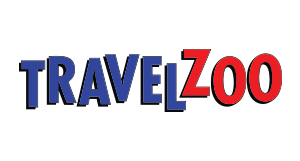 Travelzoo and Stella Connect: How the Partnership Works:



Feedback requests are sent to customers after every service interaction. Requests include a photo and bio of the agent to help create a deeper personal connection.




Customers use the feedback request to rate the agent, leave a comment about their service experience and even suggest a reward for the agent for a job well done.




After leaving feedback, customers are encouraged to share their positive experience across social media. Shares include a dedicated promo code designed to drive sales.


Sample graphics, not actual company data
Results: Building Personal Connections
The inclusion of a picture and brief bio of the agent, coupled with Stella Connect's more gamified approach for collecting feedback, has helped Travelzoo create deeper connections with customers and members.
The strength of these connections are reflected in the high engagement rates with Stella Connect feedback requests: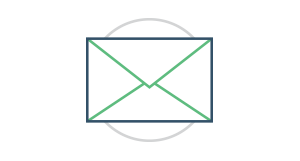 56%
Response Rates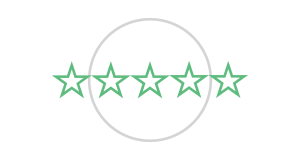 4.94
Average Star Ratings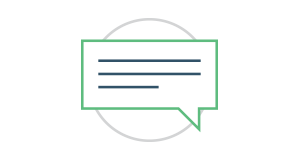 70%
Leave Comments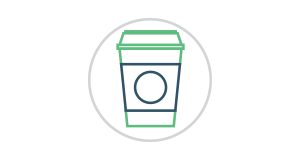 80%
Suggest Rewards


Driving Member Acquisition and Sales
The social sharing feature built into Stella Connect has helped turn Travelzoo customers into valuable brand ambassadors and has resulted in thousands of free social media impressions. By including a promotional offer as part of the suggested social sharing language, Travelzoo has been able to turn these social impressions into measurable results.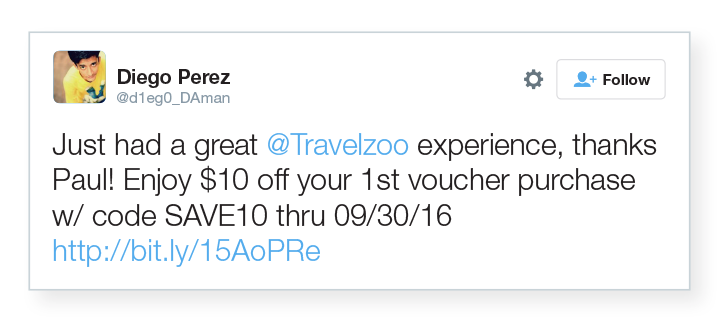 During the initial pilot with just a select few agents, Travelzoo leveraged the promotional Tweets in Stella Connect to:



Acquire more than


500 new members



Generate a 6x ROI


through new bookings




While the real-time stream of customer insights are certainly valuable to us, we don't view Stella Connect solely as a customer feedback tool; rather we see the product as a new marketing channel that helps us increase member acquisition, drive sales and build brand awareness through social media.

The ROI delivered through Stella Connect makes the product an important revenue driver for our business.

— Lisa Oswald, SVP Customer Service, Travelzoo